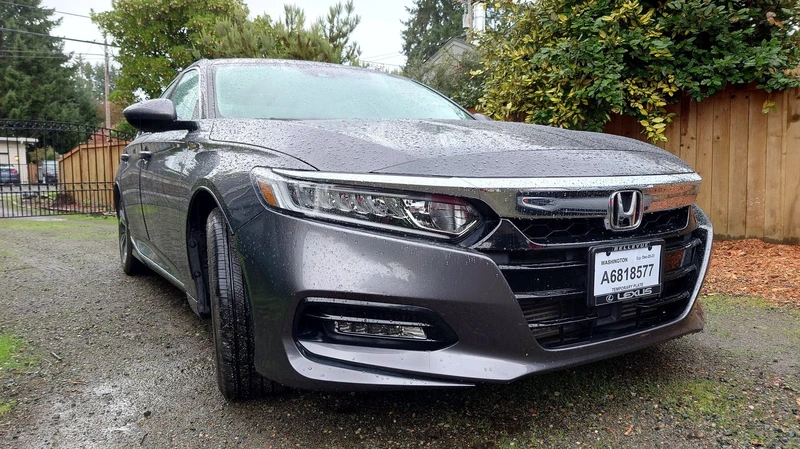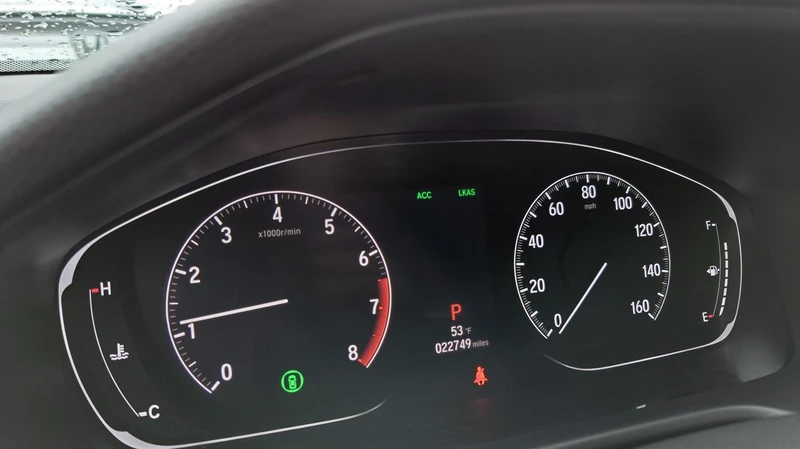 Francine
I've been in the market for a new vehicle for quite some time now. My father's old truck, which I affectionately call DOT, has served me well, but it was time to find something that's more fuel-efficient.  DOT is now retired for only weekend only Home Depot trips!
Over the past few weeks, I've been exploring various car options, including the Honda Civic, Toyota Camry, and the Honda Accord. I decided to test drive the Honda Civic. It's a good-looking car, but it felt a bit too low to the ground for my liking. As for the Camry, the interior just didn't impress me; it lacked the fit and finish that even the Civic had. 
However, when I test drove the Accord, I was pleasantly surprised. It felt slightly higher off the ground and provided a smooth ride. And then, this past weekend, I stumbled upon the perfect one. This car has all the features I wanted, with the exception of leather seats. Nevertheless, I can always add those later.
View more details
Read less
Number of build records: 0
Add a Comment
Utilize the @username feature to efficiently bring other members into the conversation