How she came home
Evidently, this car seems to have been parked beneath a tree for the last five years, as it was covered in needles and sap. Thus, the initial task involved a thorough cleaning to rid it of this debris.
The transformation resulting from this seemingly minor effort is truly remarkable, significantly enhancing its overall appearance.
Moving forward, my next endeavor will involve paint restoration in an attempt to restore some of its lost luster.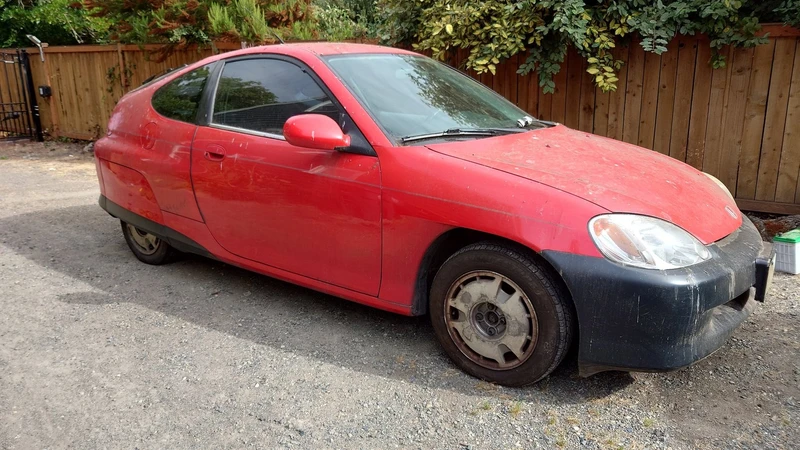 Add a Comment
Utilize the @username feature to efficiently bring other members into the conversation